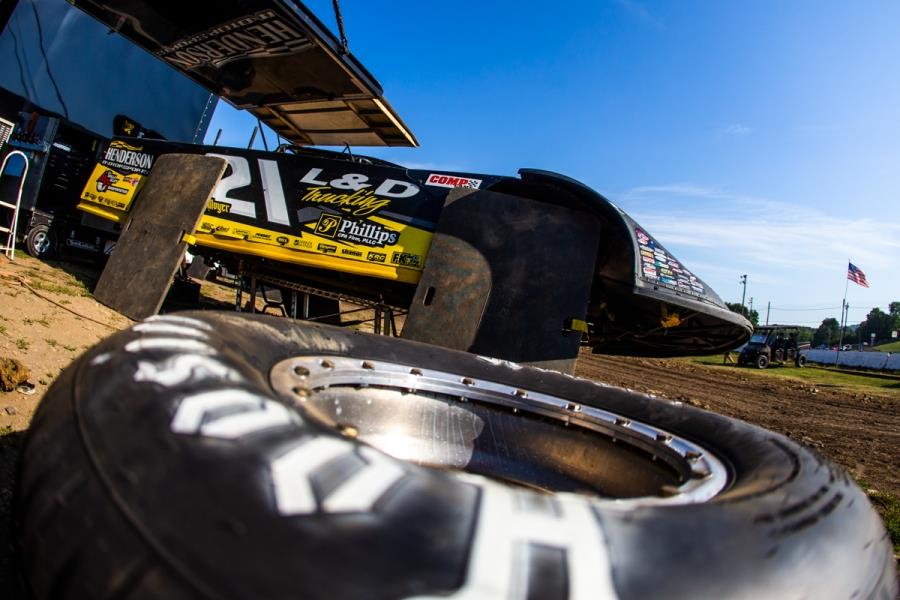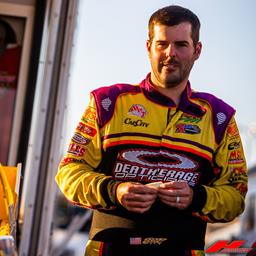 ---
Billy Moyer Jr. visits Batesville Motor Speedway for Topless 100
Billy Moyer Jr. unloaded his Henderson Motorsports No. 21 Late Model at Batesville Motor Speedway (Batesville, Ark.) on Thursday to kick off the Topless 100 weekend with the rescheduled Comp Cams Super Dirt Series (CCSDS) Hillbilly 40 from July 29th.
Lined up ninth for the $5,000-to-win A-Main, Moyer rallied to a 13th-place finish after tagging the tail on lap 21.
With the field inflated to 64 cars on Friday as the Lucas Oil Late Model Dirt Series (LOLMDS) regulars invaded, Billy grabbed the third-and-final transfer spot in his heat, which positioned him on the ninth row for Friday's Comp Cams Topless 100 prelim. Chasing another $5,000 top prize, Moyer dropped two spots to finish 20th.
With a provisional already available into the main event, Moyer used his B-Main on Saturday as a test session to prepare for the $50,000-to-win Comp Cams Topless 100. Rolling off 27th for the 100-lapper, Billy was scored 23rd in the final rundown.
Billy remains second in the latest CCSDS point standings.
Full results from the events are available at www.COMPDirt.com and www.LucasDirt.com.
Back to News